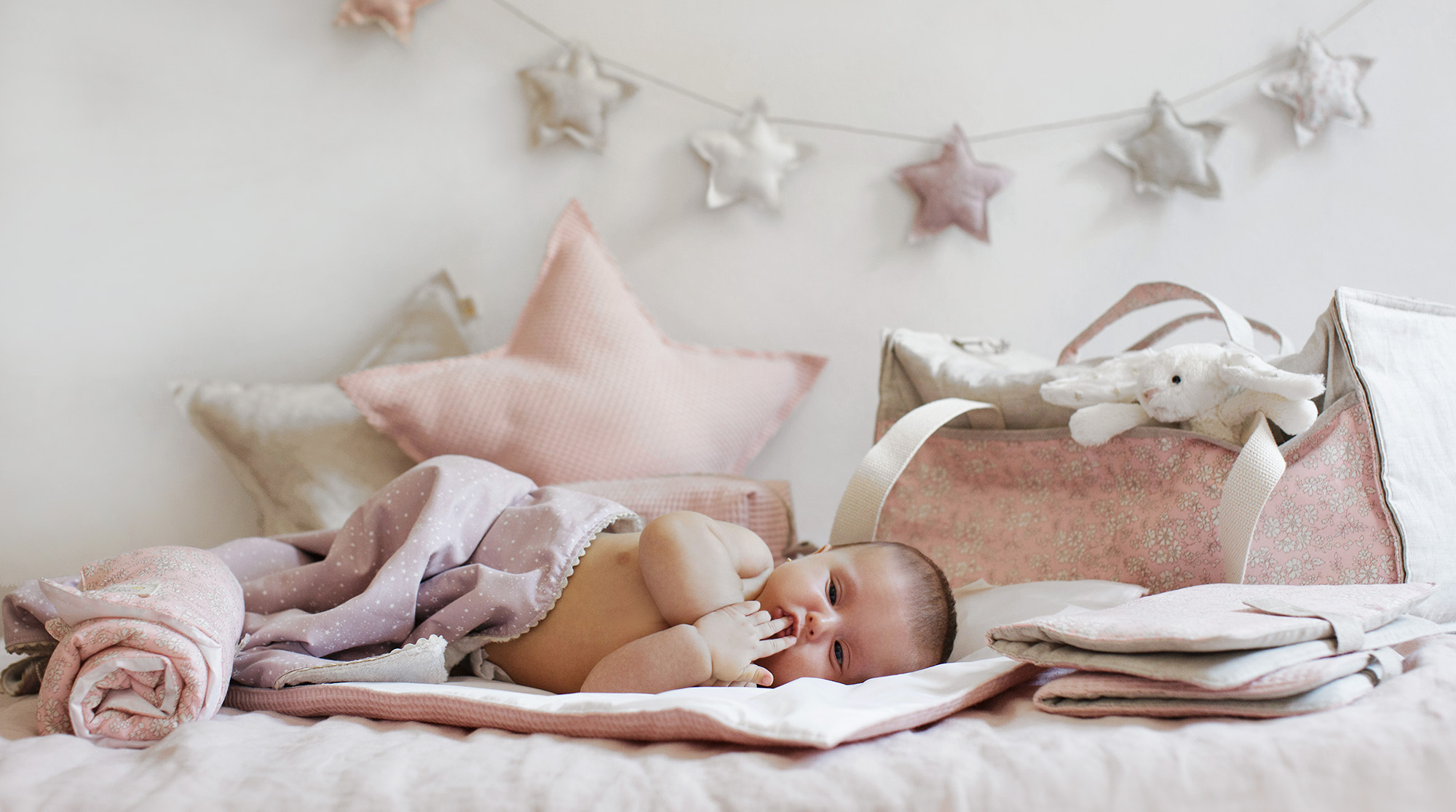 In our website you can find many things that interest you, that you need or you simply fancy as a whim.
Wouldn't it be great if they could be a present for you? You have the option to share with family and friends the products you select.
In order to do it, the first thing you have to do is to create a customer account in our website.
Once you have it, you can start adding products to your list.